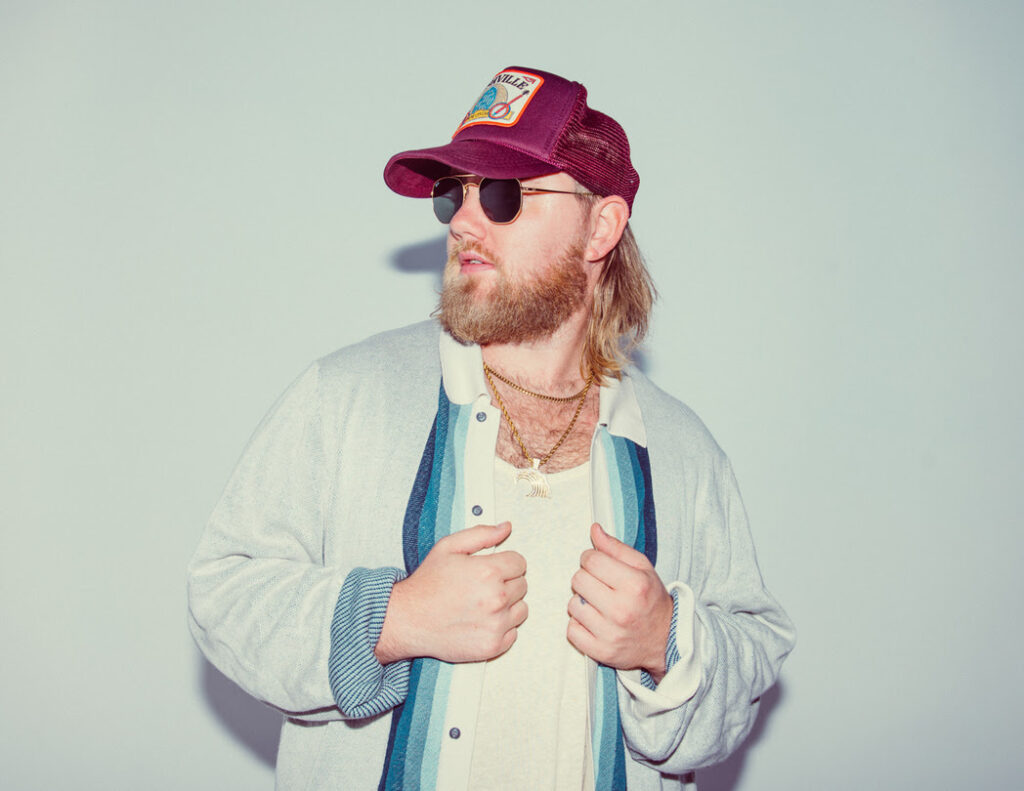 TUNE IN: IN-DEMAND ARTIST/SONGWRITER ERNEST PERFORMS TONIGHT ON BONNAROO PRESENTS:
VIRTUAL ROO-ALITY
KICKS OFF WHISKEY JAM LIVE FROM THE GRADUATE NASHVILLE AT 6:00PM C.T.
Big Loud Records' ERNEST will kick off Whiskey Jam Live from The Graduate Nashville tonight, as part of Bonnaroo Presents: Virtual ROO-ALITY. Tune in at 6:00pm C.T. on YouTube HERE.
The MULTI-PLATINUM artist-songwriter and Music City native returns to the Bonnaroo stage after making his debut at the festival in 2018. He'll transport a worldwide audience to a little cantina south of the border with his breezy and bittersweet song "Sugar" and give his stripped-down rendition of the smash hit he co-wrote for Diplo feat. Morgan Wallen, "Heartless".
With an avant-garde music video animated in Grand Theft Auto-style VFX out now, "Sugar" is featured on ERNEST's debut project Locals Only. Produced by Joey Moi with additional production by Jacob Durrett and Jordan Schmidt on select tracks, Locals Only features 9 songs co-penned by ERNEST showcasing his Country roots and island influences, tied together by his one-of-a-kind lyricism and vocal flow.
ERNEST continues to heat up the charts as one of Nashville's most in-demand songwriters. Recently scoring his first-ever #1 hit with Florida Georgia Line's "I Love My Country," he's also written two songs in this week's Country radio Top 15 (Morgan Wallen's "More Than My Hometown" and Chris Lane's "Big, Big Plans"). Stacking even more high-profile cuts to his name, ERNEST has credits on Sam Hunt's "Breaking Up Was Easy In The 90's" and Mitchell Tenpenny's "Broken Up," among others.
The up-and-comer recently wrapped Season 1 of his weekly podcast, "Just Being ERNEST," welcoming big-name guests including Diplo, Keith Urban, Chris Young and more. He'll bring his signature humor and eccentric personality to Season 2, launching soon, with new music also on the horizon this fall.